PLEASE BE CAREFUL!!! 

 There are many websites with similar names. Please be sure to carefully spell
our name correctly and ALWAYS look for the

HTTPS

in the URL in the browser window.  — THANK YOU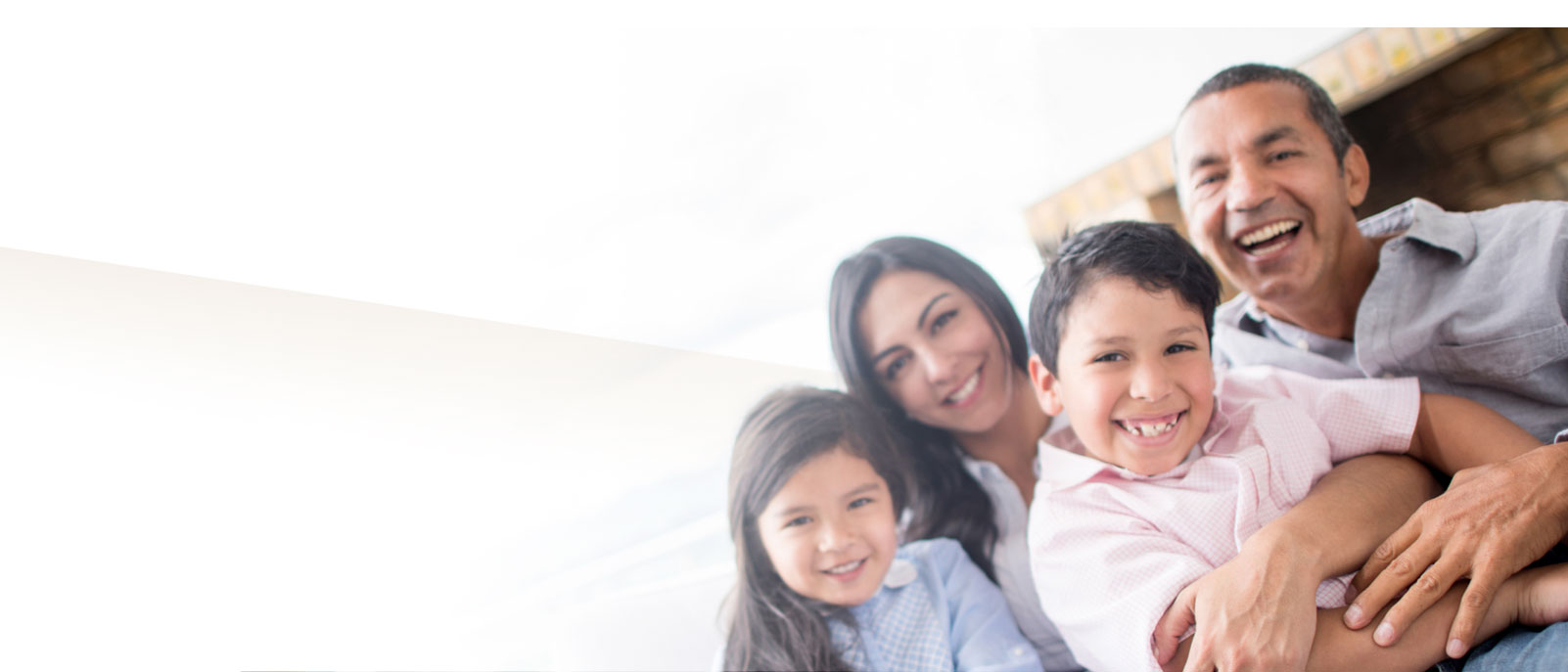 AmeriFirst Bank has a variety
of checking options that can
make banking easier for you
and your family.
For many it's business, but for AmeriFirst, it's community. Over the last 100 years, we have grown with our tightly knit staff and community to offer more than just banking to Central Alabama. We hold ourselves to a higher standard of excellence for our customers, catering traditional services to the public that include checking, savings, loans, and deposits. No matter what your personal consumer banking needs may be, AmeriFirst Bank has an option that's right for you.
IDENTITY THEFT UPDATE:
Amerifirst Bank will never send e-mails asking you to provide, update or verify personal or account information such as passwords, social security numbers, PINs, credit or debit card numbers, or other confidential information. Read more
---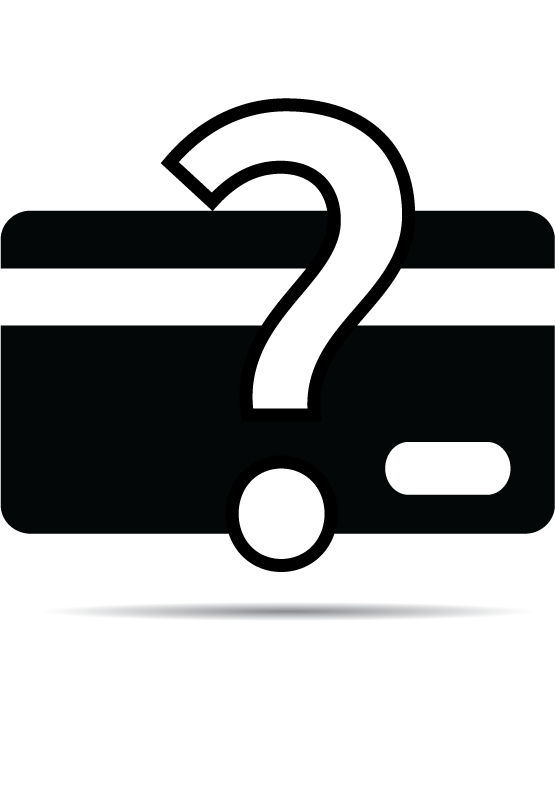 LOST OR STOLEN CARD?
To report a lost or stolen debit card call any one of the offices during normal banking hours. If after hours, please call and report to 1-866-546-8273 and then report to the bank the following business day.
AmeriFirst Bank offers a higher touch in business banking that clients simply can't find with our competition. By hiring and retaining local officers and employees who are passionate about their work, it allows us to better assist our customers with their ongoing business banking needs. With local decision making, routine office visits, timely responses, and our trained regional loan officers, AmeriFirst Bank has the skills and expertise to make business banking personal and simple.
Travel Smart!



The card that goes almost anywhere. Get a Visa TravelMoney card today. Easier to use than travelers cheques and safer than cash. It's the smart and easy way to manage your money when you travel.
Read more
AmeriFirst Bank

together we can

meet your
banking needs!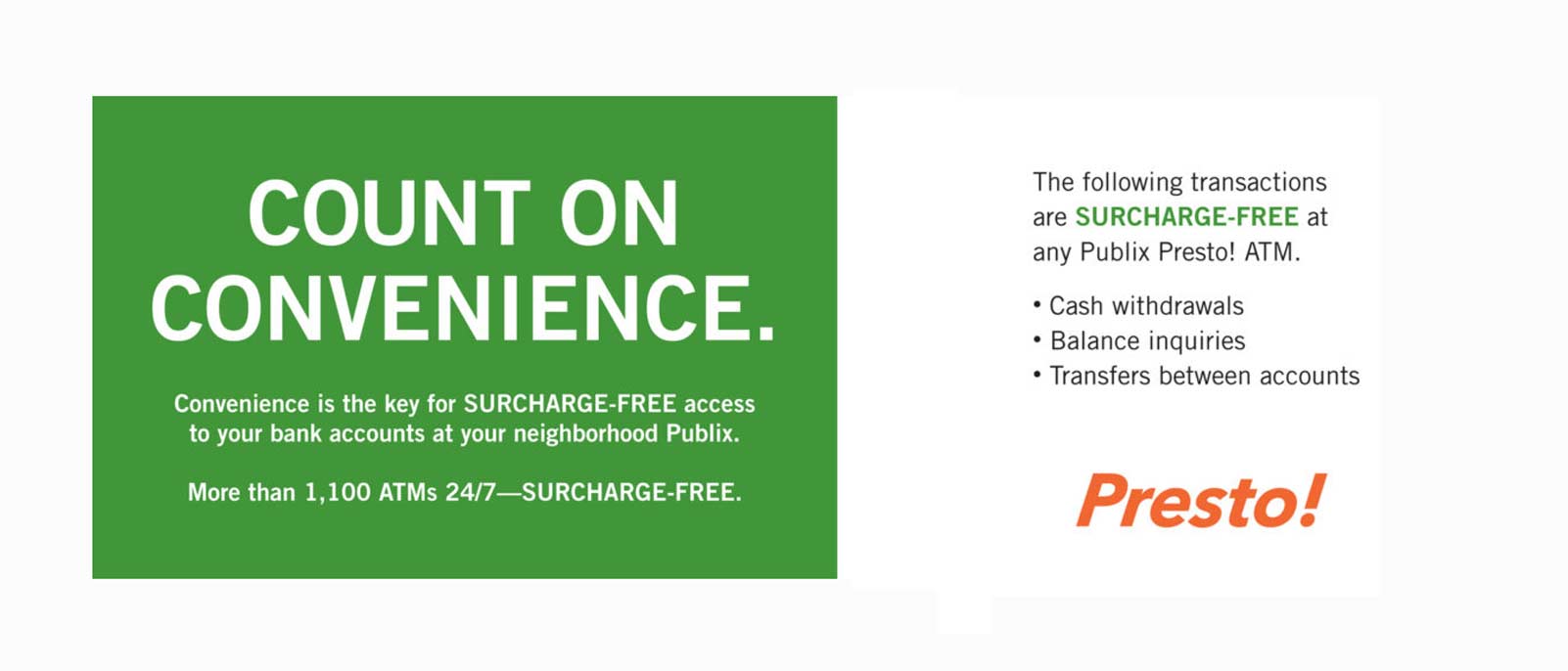 MORE BANKING SERVICES
AmeriFirst Bank offers expanded services beyond personal and business banking.
Let us help by calling 1.800.298.1763 or visiting one of our four locations.